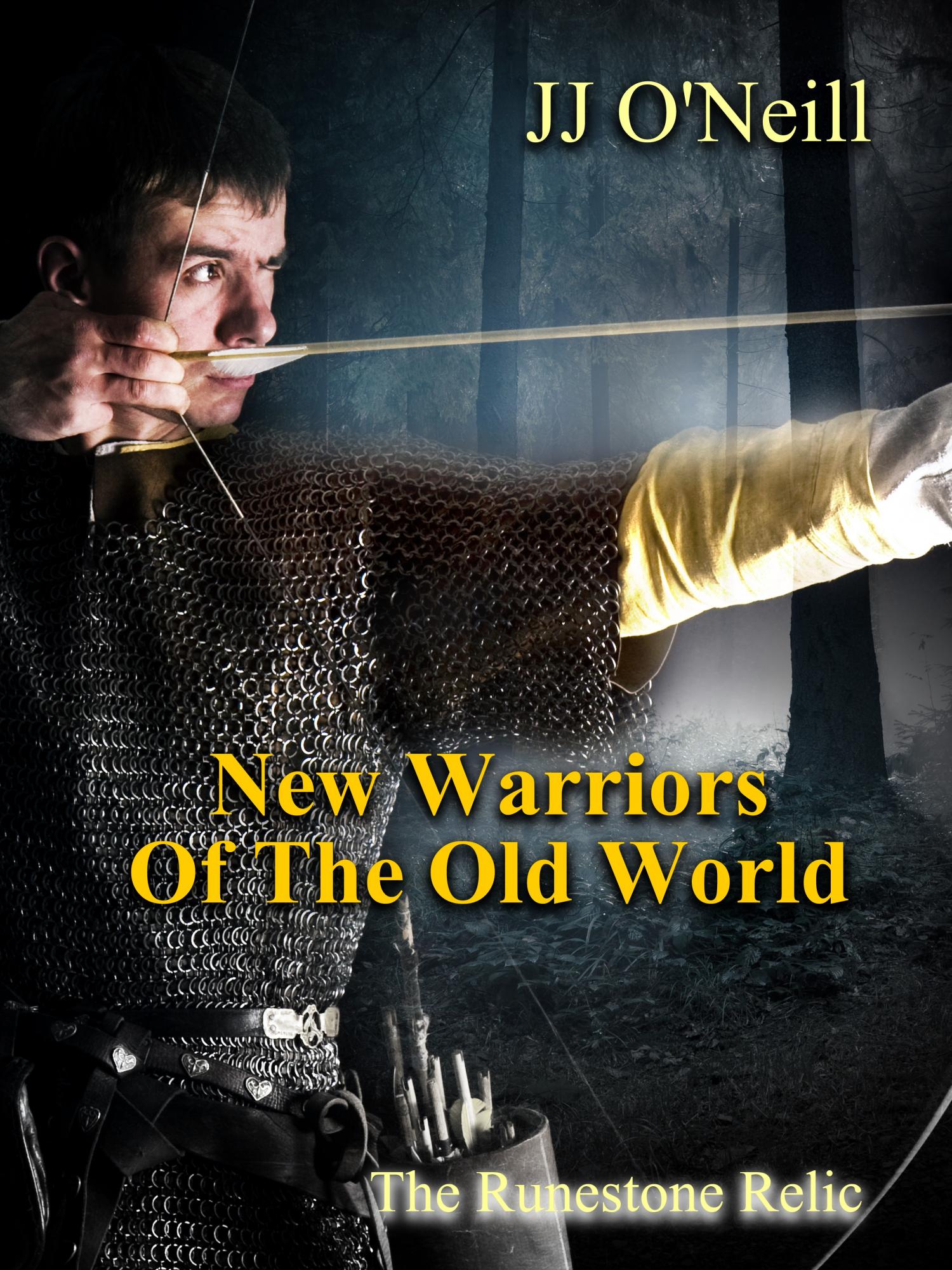 More than a thousand years ago, sorcerers in the old world knew how to imbue objects with mystical energy. These objects or relics could bestow upon their bearer incredible powers... Powers to make a person disappear, to bend time and space, even dispense death.

In the wrong hands, even innocent ones, these relics are as dangerous as they are powerful. When Declan Niall and his friend go missing during a hunting trip in present day, his son Aidan and a team of skilled friends take on a quest to find them.

It is the discovery of an artifact in the form of a staff that transports Aidan and his team on a dangerous path back to the old world, when Vikings and Celts clashed over territory and culture.

Aidan Niall's father Declan disappeared without a trace while hunting in the wilderness of Newfoundland. A few years later, as a young man, Aidan began the quest to find his father. His father's friend Kurt also disappeared in the same forest, and Declan told him the story of Kurt's disappearance before he went back to that hunting ground. They found what appeared to be an ancient artifact, a relic in the shape of a staff. Upon handling the relic, Kurt disappeared. Declan disappeared in the same manner while trying to find Kurt.

Aidan, his childhood friend Wes, and a few other friends with specific skills come together to help him take on the quest to find his father. Wes was an expert outdoorsman as was Aidan, who was also a talented archer. Add a detective, a sniper, a street fighter, a hunter and the team was ready for the adventure.
.